How will Chess Lessons help my child?
Chess lessons have many incredible benefits to help your child excel in life.
• Increases problem-solving skills • Improves reading skills
• Teaches planning and foresight • Sparks creativity
• Optimizes memory improvement • Exercises both sides of the brain
For more details on the many benefits of chess just click here.
Attention All Homeschoolers!
Alec's Chess Club offers online group lessons for children who are homeschooled:
Every Tuesday, Wednesday, and Thursday- 10a-12p PST / 1p-3p EST
Just $15 per student!
-Sessions are 2 hours including instruction and a rated tournament. (Format G/5;+3)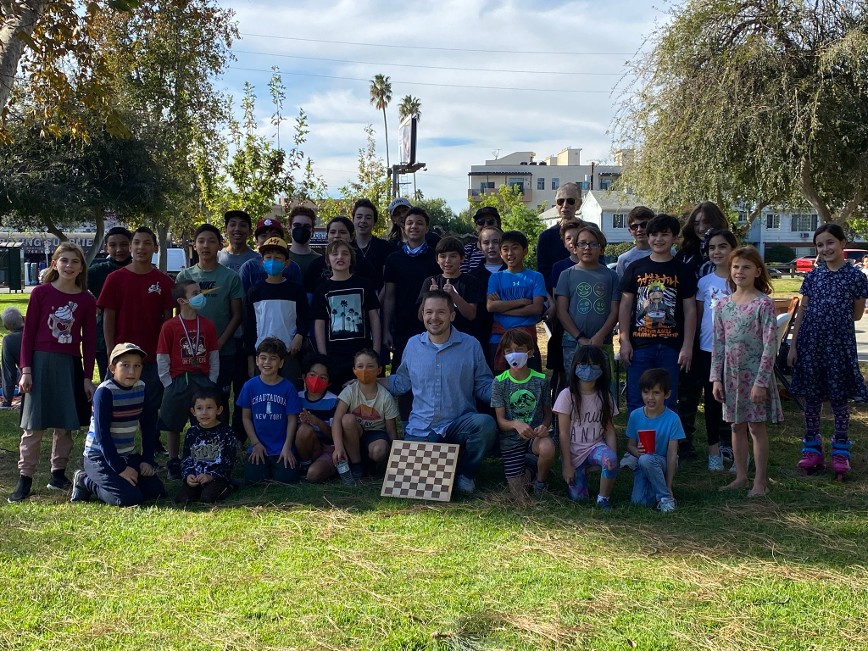 Alec's Chess Club is now a Vendor with the following
Homeschooling Charter Schools: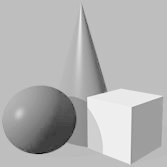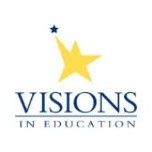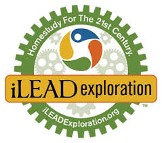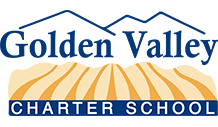 For further details about getting started with one of the above Homeschooling Charter Schools, please visit their website:
The Cottonwood School https://cottonwoodk12.org/
Visions in Education Charter School https://www.viedu.org/
iLead Exploration Charter School https://ileadexploration.org/
Sky Mountain Charter School https://skymountaincs.org/
Blue Ridge Academy https://theblueridgeacademy.com/
Golden Valley Charter School https://goldenvcs.org/
Don't see your Homeschooling Charter School listed? No problem!
Just let me know which Homeschooling Charter School you are enrolled with and
I will work on getting approved with them as well.
---
Chess Scholarships!
There are many children who would love to take private chess lessons, and/or attend tournaments, but in
many cases it is difficult if not impossible for them to do so due to financial concerns. Alec's Chess Club
is committed to helping as many of these kids as possible. Thanks to your past generosity, many children
have been able to receive either partial or full scholarships. But in order for this work to continue, I need your
help! Would you be willing to donate to the Alec's Chess Club Scholarship Fund? No gift is too small. All
donations are tax-deductible. I hope you will consider being the difference-maker for a young chess student
who really needs your help.
You can donate by clicking here:
Thank you!
To Apply for a Scholarship click here:
Upcoming charity tournaments to support the Chess Scholarship Fund:
• Saturday, June 17, 2023
• Saturday, December 16, 2023
---
Proud Supporter of Children's Hospital Los Angeles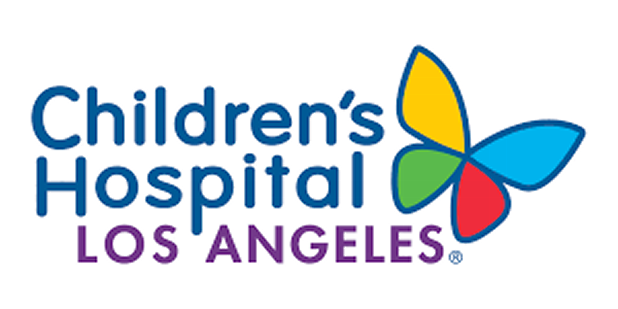 Next charity tournament to support Children's Hospital Los Angeles:
• Saturday, April 22nd, 2023
---
Proud Supporter of Second Harvest Food Bank of Metrolina.
https://www.secondharvestmetrolina.org/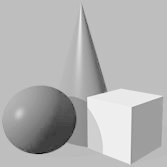 Next charity tournament to support Second Harvest Food Bank:
•Saturday, November 4th, 2023
---
https://www.wholesalechess.com/
Highly recommended for all your chess buying needs.
---
---
Alec's Chess Club Photo Gallery