How will Chess Lessons help my child?
Chess lessons have many incredible benefits to help your child excel in life.
• Increases problem-solving skills • Improves reading skills
• Teaches planning and foresight • Sparks creativity
• Optimizes memory improvement • Exercises both sides of the brain
For more details on the many benefits of chess just click on the Tournaments & Classes tab above.
Attention All Homeschoolers!
Alec's Chess Club offers online group lessons for children who are homeschooled:
Every Tuesday, Wednesday, and Thursday- 10a-12p PST / 1p-3p EST
Just $15 per student!
-Sessions are 2 hours including instruction and a rated tournament. (Format G/5;+3)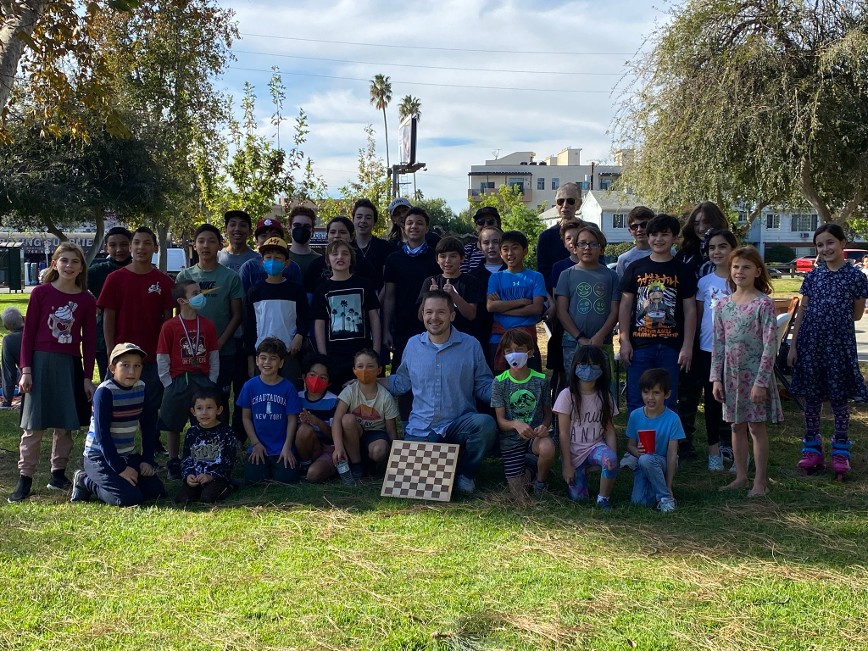 Alec's Chess Club is now a Vendor with the following
Homeschooling Charter Schools: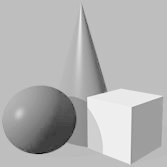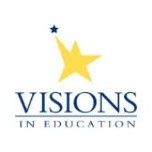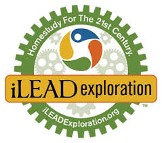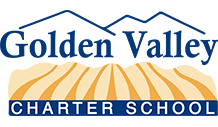 For further details about getting started with one of the above Homeschooling Charter Schools, please visit their website:
The Cottonwood School https://cottonwoodk12.org/
Visions in Education Charter School https://www.viedu.org/
iLead Exploration Charter School https://ileadexploration.org/
Sky Mountain Charter School https://skymountaincs.org/
Blue Ridge Academy https://theblueridgeacademy.com/
Golden Valley Charter School https://goldenvcs.org/
Don't see your Homeschooling Charter School listed? No problem!
Just let me know which Homeschooling Charter School you are enrolled with and
I will work on getting approved with them as well.
---
Scholarships Available!
Partial and Full Scholarships are available for those in need.
Just follow this link to apply:
https://docs.google.com/forms/d/e/1FAIpQLSdMgqgTVzxisVq01eurUKSwCkXrKX3cSyNvTmQ8ChhEt37pnQ/viewform?usp=sf_link
---
Please help support our kids through Amazon.com
https://smile.amazon.com/ch/82-1010852
Buy the same things you normally would at the same prices...
and Amazon donates .5% of every sale to our club!
thank you!!
---
Proud Supporter of Children's Hospital Los Angeles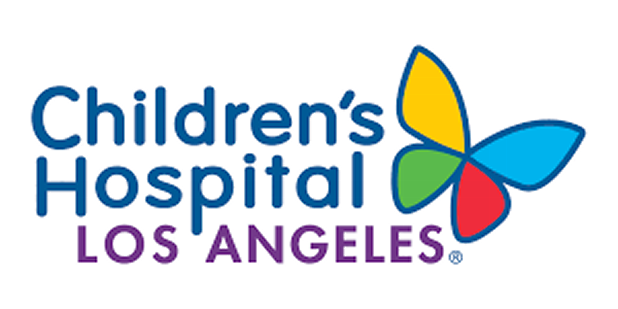 Next charity tournament to support Children's Hospital Los Angeles:
Saturday, April 22nd, 2023
---
Proud Supporter of Second Harvest Food Bank of Metrolina.
https://www.secondharvestmetrolina.org/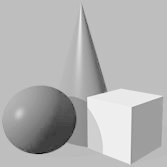 Next charity tournament to support Second Harvest Food Bank:
Saturday, November 4th, 2023
---
https://www.wholesalechess.com/
Highly recommended for all your chess buying needs.
---
Alec's Chess Club Photo Gallery